AARON GREENBERG,MD
With over 40 years of experience in the medical field, Dr. Aaron Greenberg, MD, is one of New York City's premiere Internists, specializing in the Cardiovascular care of patients across the five boroughs!
From his home base in Brooklyn, NY, Dr. Greenberg strives to provide patients with the highest level of cardiovascular health and wellness care available today! A graduate of the SUNY Downstate College of Medicine, Dr. Greenberg has affiliations with some of the city's top hospitals and clinics, including Maimonides Medical Center and Mount Sinai Beth Israel.
Dr. Greenberg is accepting new patients for both in-office and telemedicine appointments today!
SERVICES & TREATMENTS
We employ the latest innovations and breakthroughs in cardiovascular health technology to ensure our patients receive the highest level of diagnostic care and treatment possible. We treat a variety of conditions and illnesses including: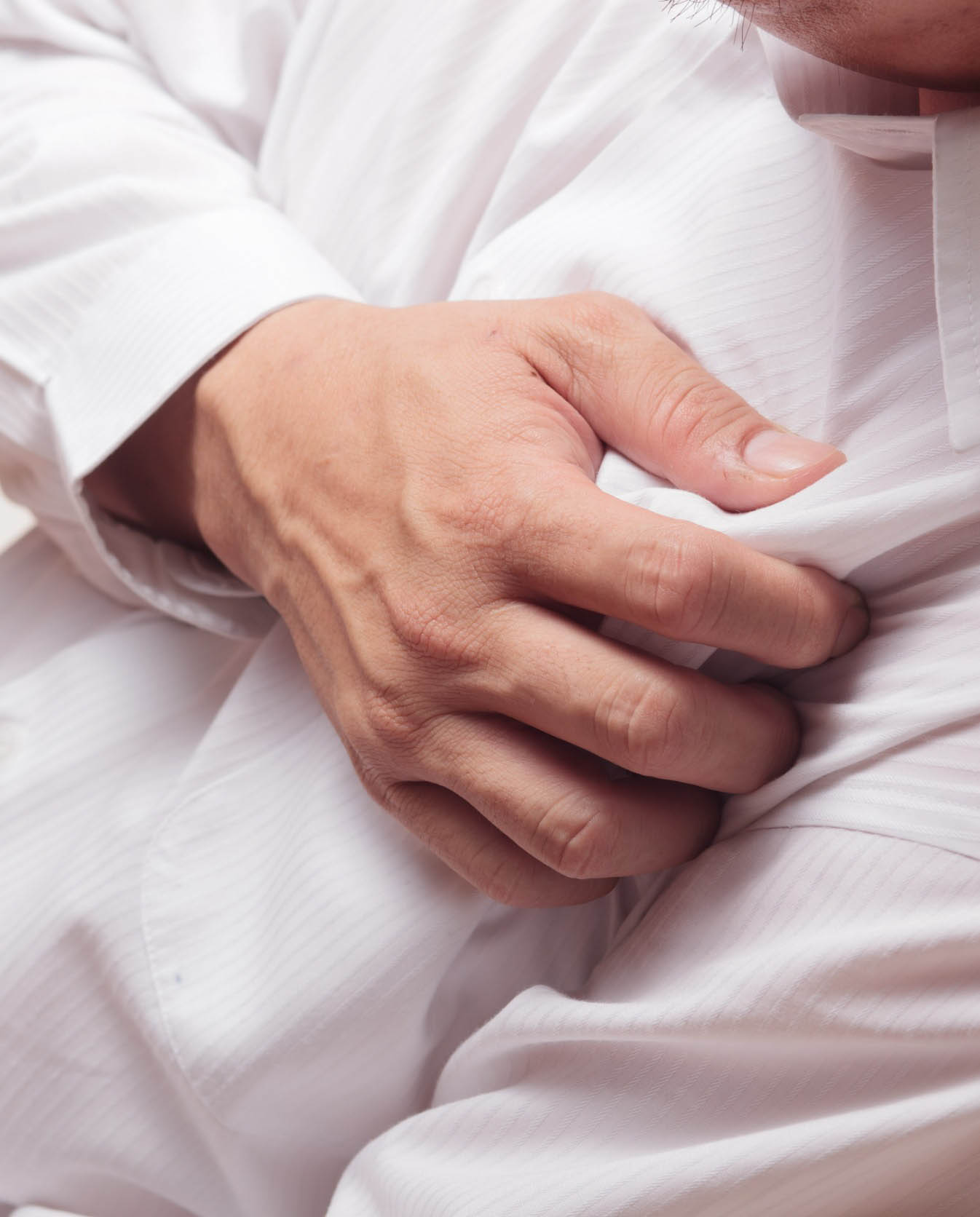 Angina
Aortic Stenosis
Arrhythmia
Atrial Fibrillation
Blood Clots
Cardiomyopathy
Chest Pain
Claudication
Congestive Heart Failure
Deep Vein Thrombosis
Edema
Endocarditis
Fainting
Heart Attack
Heart Attack in Women
Heart Attack Treatment
Heart Disease
Heart Failure
Heart Murmur
Heart Rhythm Disorders
Heart Valve Disease
Hypertension
Mitral Valve Prolapse
Orthostatic Hypotension
Palpitations
Pericarditis
Stroke Prevention
Sudden Cardiac Death
Vascular Disease
All Services
An Individualized Approach
Dr. Greenberg and his team are dedicated to providing patients across New York City, with a personalized health and wellness care experience, specific to their needs. Dr. Greenberg is known for his personal touch and one-on-one connection he makes with his patients.
Heart Health for New Yorkers
As one of the busiest cities in the world, NYC is home to millions of men and women of all ages. Embracing a healthy lifestyle can help prevent heart disease and lower your risk for heart attack or stroke, and it's never too late or even too early to get started!
Dr. Aaron Greenberg and his team are here to help you live the active, healthy, stress-free life you want, by managing lipids, sleep hygiene, diet and exercise regimens, and more.
To schedule your appointment with Dr. Greenberg, be sure to contact our office today at (718) 692-2400.